"I walked out of there with hope."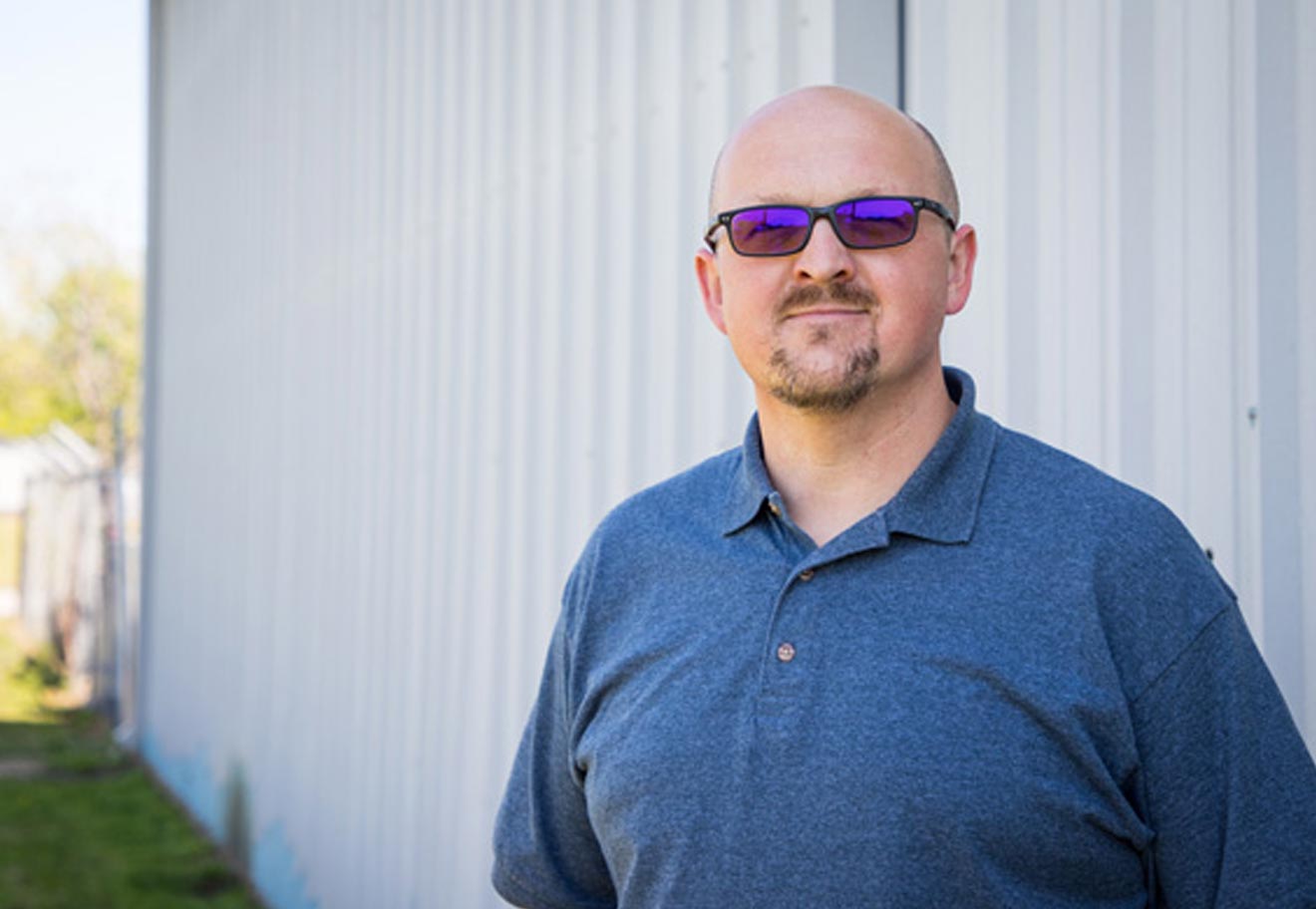 Name: John M.
Home branch: Sapulpa
Members since: 2004
When mold was discovered in their air ducts, John and his wife felt panicked. The mold made his wife sick, so the couple moved in with a friend while they figured out how to fix the problem. They were short on cash, as his wife had recently become a stay-at-home mom to care for their daughter. Down an income, John was unsure how much they would be able to borrow. However, he had been a member of TTCU for years, so that's where he went for help.
"I walked into [TTCU] feeling completely defeated and wrecked, and I walked out of there with hope," John said.
He had a meeting with a member of TTCU's mortgage team, who "changed his life," John said. She figured out how to help him pay off some credit card debt to give him better financing options, then refinanced his house, moving him from a 30-year note to a 15-year note without drastically changing his payments. John also got the cash he needed to fix the mold situation and make some other repairs to the home he had been putting off. Today, John and his family are still happily living in that home.
John's journey with TTCU started in the early 2000's, when he needed a loan for a Chevy Blazer. Frustration with the fees charged at another financial institution led him to switch all his accounts to TTCU.
"A young, dumb version of me" was struggling with spending more than he made, John said. TTCU allowed him to pull from his savings instead of overdrafting his checking account, which helped as he learned how to better manage his money. So long before his housing situation, he'd begun to think of TTCU as the place to go for help.
"I learned to trust the people who know more about money than I do, and that's [TTCU]," John said.
Now, John's about to pay off his mortgage and feeling much more financially secure.
"[TTCU staff] were on my team," he said. ". . . They were thinking about what's best for me. That's why we're members."