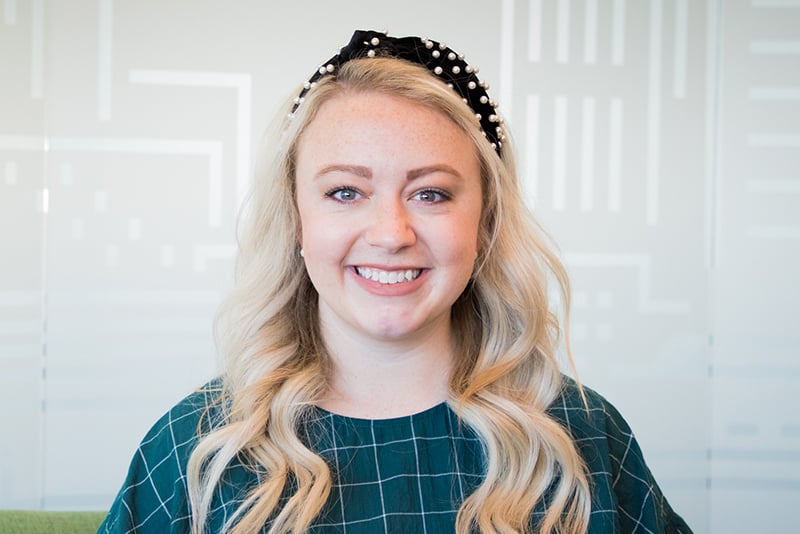 Name: Maddie D.
Home branch: Quail Springs
Member since: 2012
When Maddie first joined TTCU, she was excited to show her school spirit with a Jenks School Pride debit card. Several of her family members were TTCU members, and the branch was close to both her home and high school, so joining TTCU made sense.
It's a decision that Maddie is grateful she made.
"Any time I have a question, everyone has been so helpful," Maddie said. "Money is a stressful topic, so the last thing you want is someone who (doesn't want to help you)."
TTCU has remained a convenient choice, even after Maddie's move to OKC over a year ago. Now she lives only a short distance from the Quail Springs branch and used TTCU's mobile app heavily during the COVID-19 pandemic.
"The app is easy to understand," Maddie said.
As an adult, Maddie's needs have changed, but her feelings towards TTCU have not. Maddie waited until after college to get a credit card, but now, that's an important part of her financial plan. She's using her credit card with TTCU to establish a great credit history so she can meet her financial goals. She hopes TTCU can help her when it comes time to buy a home and plan for her future family.
"Honestly, the customer service is so great," Maddie said.