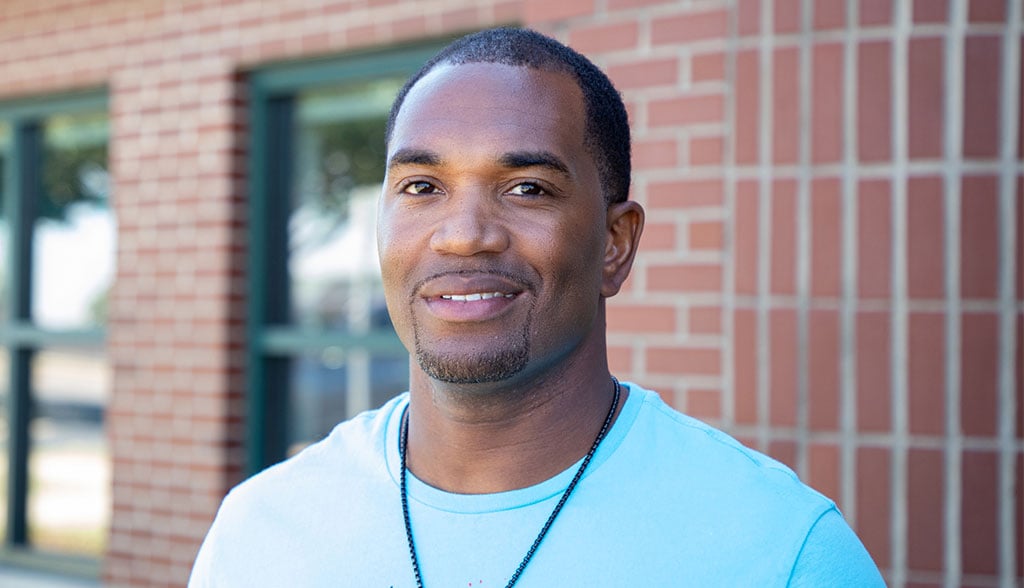 Name: Steve R.
Home branch: North Pointe
Member since: 2007
For Steve R., the best part of being a TTCU member is knowing that what he cares about is important to TTCU. Steve's dad taught him to rope calves, and rodeo had always been important to them. Steve competed in college, winning numerous competitions, and continues to be involved in competitive rodeo. Twelve years ago, Steve and his father decided to start their own rodeo in the north Tulsa area, putting on the event at the Turley Roundup Club. TTCU's North Pointe branch has been a sponsor for years, as they regularly sponsor events that are important to the north Tulsa community.
"I really thank them for that," Steve said. "It means a lot."
Now, Steve's dad has passed away, but the rodeo lives on, honoring his legacy.
But Steve's journey with TTCU started years earlier. He first became a member of the credit union because his mom – a retired teacher – encouraged him to join. It's also close to his house and convenient to drop by when he needs to cash checks. He enjoys the convenience of having his checking somewhere local.
"I know they'll always look out for me," Steve said. "I've had nothing but great experiences there."
He's gotten to know the staff over the years at his regular branch and enjoys building those relationships.
"You're not just another number there," Steve said. "That's the main thing. They're always meeting and greeting (members), and it feels like family."