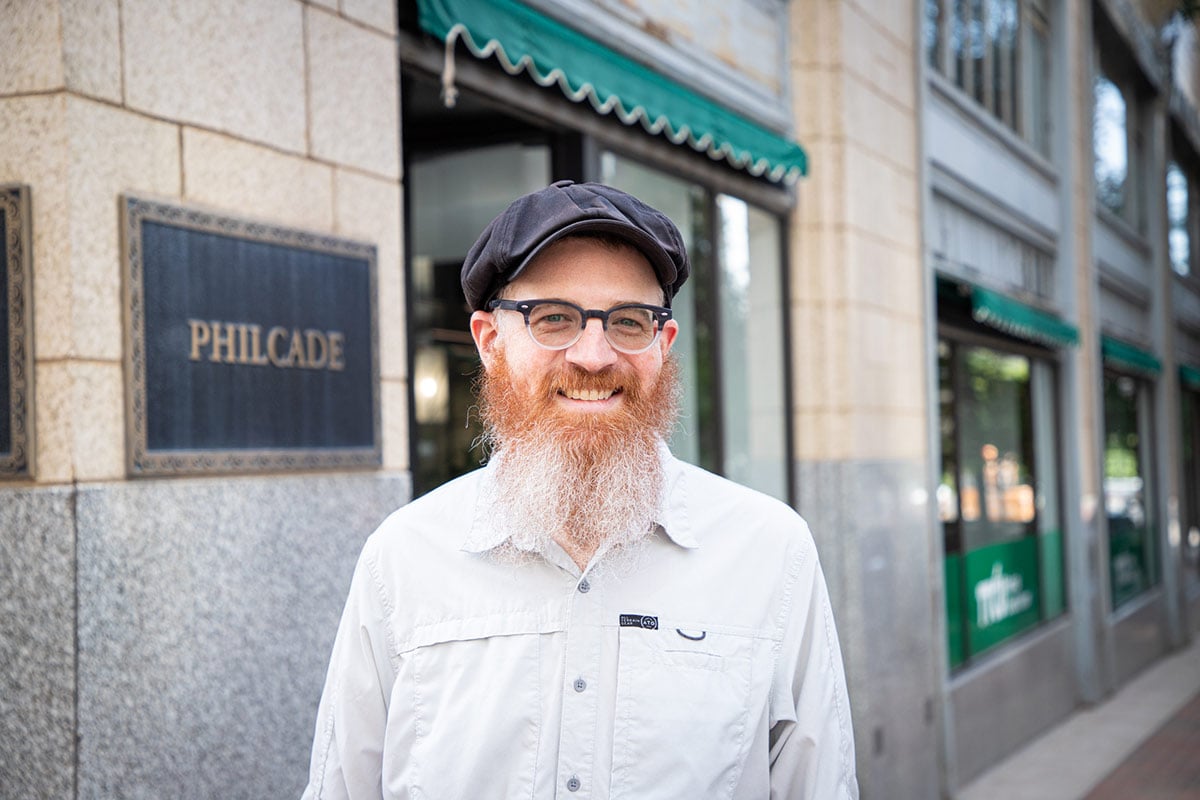 Name: Kenneth L.
Home branch: Midtown
Member since: 2014
At the height of the Covid-19 pandemic two years ago, Kenneth and his family were ready to embark on their next milestone: buying a house. With Covid-19 changing so many aspects of life, including how financial institutions were able to conduct their business, Kenneth was glad to have a partner like TTCU to help him navigate the changes. Despite Covid-19 restrictions, TTCU was able to help secure a mortgage for their new home.
"I was able to fill out everything digitally and send it back to them," Kenneth said. "I didn't have to worry about juggling a bank, or a broker or all those different moving parts."
This wasn't Kenneth's first experience with TTCU. After having difficulty finding a bank that would approve him for a car loan, TTCU approved one in 2011, which resulted in him eventually switching all his accounts over a few years later. For Kenneth, choosing TTCU for his mortgage was a no-brainer.
As a member of the Cherokee tribe, it was important to Kenneth that his loan officer was familiar with the Cherokee Mortgage Assistance Program. He was put in contact with a loan officer in Tahlequah that helped him with this extensive process entirely online.
"Our loan officer met us at our communication comfort level," Kenneth said. "She was also the one that referred us to our realtor, who was also experienced with the Cherokee Mortgage Assistance Program."
Thanks to his experience with great customer service, Kenneth and his family closed the deal on their forever home March of 2022.
"If you want to be a part of a financial institution that almost feels more like a community than a for-profit enterprise, then I would highly recommend TTCU," he said.