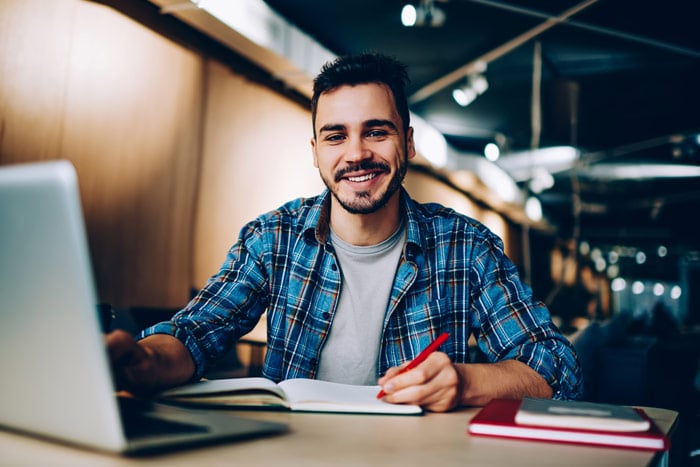 Ever since my first full-time job, I have always been excited about benefits enrollment. For me, it is a thrill to see newly added benefits or benefits I could use.
I know not everyone shares my excitement for benefits but knowing what your options are could benefit your finances in the long run. I sat down with our Supervisor for HR Practices to discuss the benefits that employees could be missing out on.
Let's check out some benefits employees should know about and consider. Did you know some companies offer:
Financial allowance for hearing aids and breast-feeding mothers
Tuition reimbursement
Wellness credit – a lowered insurance deductible or premium with a yearly wellness visit
Free tobacco cessation program
Employee perks – local and national partnerships that provide discounts
Life insurance with a long-term care rider
So how do you make the most of what your company has to offer?
Explore your company's Flexible Spending Account or Health Savings Account – these accounts allow you to set aside a certain amount of your paycheck, pre-tax, for certain kinds of expenses. So you get the money – tax free – to use on those expenses, giving your bottom line a nice boost. Also, don't forget about the online FSA or HSA stores, where you purchase supplies
Plan ahead – know which medical providers or facilities are in-network to maximize your benefits
Check prescription coverage – you can sometimes save money by comparing pharmacies or mail-order prescriptions
Don't forget to download the app for your insurance provider(s). You'll have quick access to your coverage and eligibility
Know your vesting schedule – vesting refers to how much of your company-paid retirement benefit you'll receive if you decide to leave. You don't want to miss out on these funds.
Pay attention to when your company is raising money for a cause – you can sometimes buy extra vacation days depending on your level of participation
Just recently, I had the opportunity to use our company's tuition reimbursement benefit. From a young age, I hoped to get a master's degree after my bachelor's. The only thing holding me back was student loans. I tabled the idea for almost 10 years until I worked for a company that offered tuition reimbursement. Thanks to TTCU, I now have that opportunity. Not only will it benefit me personally and professionally, but it will also make me a more well-rounded employee.
One of the best pieces of advice she suggested was that if you are unhappy with your benefits, ask your Human Resources team for a benefits survey. This will help your employer assess the needs and wants of the employees.
The next time open enrollment comes around, take a deeper look into your benefits, and don't be afraid to ask questions.