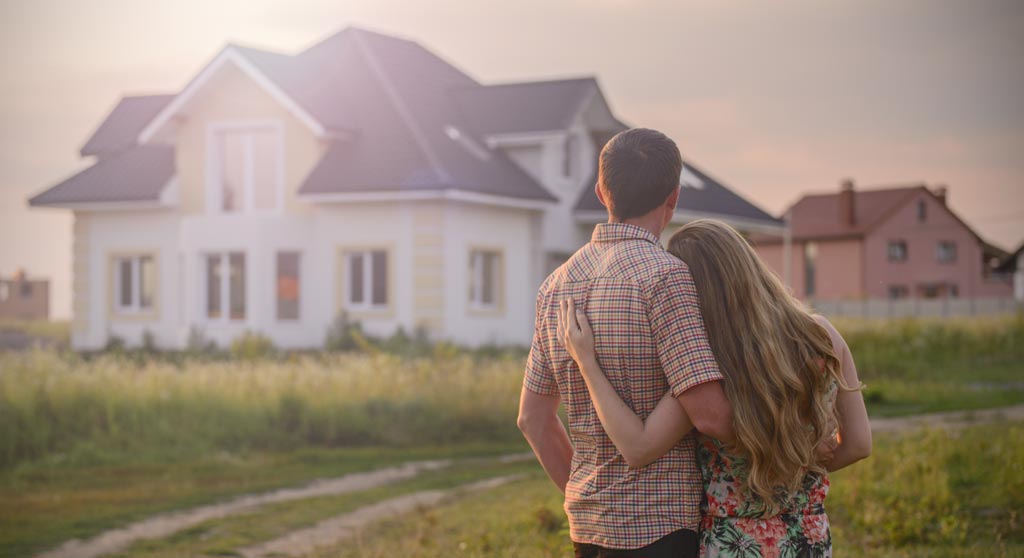 I've never been more sure about anything than I was about my first "real" house. My husband and I walked in the door and fell in love. With big windows, a sunroom and tons of storage space, I could picture living our life there. The price was right as well. Our realtor probably thought we were crazy since we only toured one home! But when you know, you know!
My husband had owned a home when we got married, but I never loved it. So, about six months into our marriage, he heard about a new home through a friend, and we toured it. After we decided to buy it, then the complicated part started. Inspections. Appraisals. And of course, a mortgage.
But getting a mortgage doesn't have to be hard. All you need is a little prep work. Preparing to fall in love can seem counter intuitive, since love comes from the heart. But, by doing your homework, then you'll be ready when that special house comes into your life.
Here are four things you can do now to make approval easier down the road:
Pay down the debt.

If you're close to paying something off, focus and do it. From a student loan with a small balance to credit card debt, the more you can get this in check, the better you'll look to lenders. Also, don't make a huge purchase right before, such as a boat or a motorcycle. This focus will pay off when you find your dream home.

Keep your job!

Most lenders want to know that you're getting paid so you can pay them! Make sure you do your best to keep a record of steady employment.

Build up savings for a down payment.

Look at your monthly budget to see what you can give up. So many articles have been written about giving up coffee, but think beyond that. Can you eat at home more? Give up a vacation? A small sacrifice now may pay out big later.

Check your credit score.

You wouldn't add someone to your fantasy football team without knowing their stats. Make sure you know your own stats! Look over your credit report and check for any inaccuracies that need to be corrected. Here's (www.annualcreditreport.com) a free, government-sponsored site where you can check your credit report every twelve months. Doing this ahead of time will make the loan process so much smoother!
Thanks to this financial checklist, you'll be in the best shape possible to get approved for that mortgage. So when you fall in love, you'll be ready to buy as well.