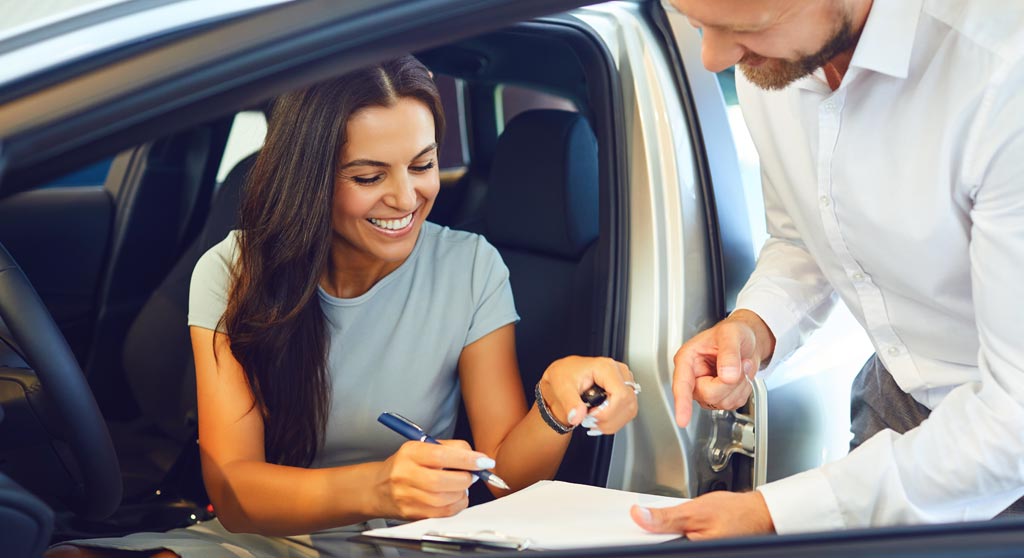 ... You Better Shop Around


When it comes to making a large purchase such as a car or home, I've always heard that financially-savvy people shop around for the best interest rate. That's solid advice, for sure, but I never really knew how to shop around.
I recently decided to trade-in my "mom car" for a convertible. In times past, I've handled the financing at the dealership. The finance department would show me a handful of offers from their lenders, and I would select the best option for me. They assured me I was getting the "best" rate possible, so I didn't question it.

A New Way Of Doing Things
Because of world events, this time I did my car shopping online. Once I found the car of my dreams, I sent my lender a link to the car so I could start the pre-approval process. In a very short time, I had my interest rate and loan terms. I reached out to the dealership, and we quickly settled on pricing.
Toward the end of the negotiating process, the dealership asked if I would be financing with them. I told the salesperson I was pre-approved through my local credit union, but if the dealership could beat the quoted interest rate, I would consider financing through them. It turns out they couldn't.
And just like that, I had shopped around for the best interest rate.

Be Informed
Because I contacted my auto loan lender prior to talking with the dealership, I became an informed consumer. I completed the deal feeling confident in my purchase, knowing I really did receive the best loan terms for me.
I also found it beneficial to shop and negotiate through text and email. Instead of having to make decisions on the spot, I could take my time in responding. It allowed me to confirm information, double-check numbers and feel that much more confident in the transaction.
If you're looking at a major purchase (or even a minor one), contact TTCU first. Let us help you make the best deal possible.