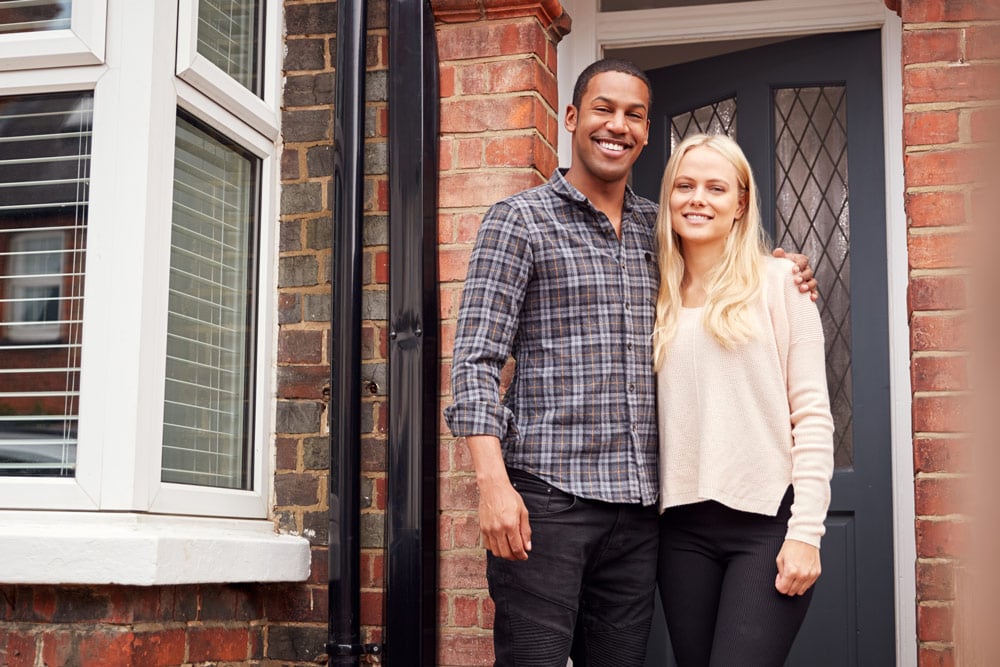 For many people, buying a home is the pinnacle of the American Dream. It's also the largest purchase most people will ever make, full of complex contracts and agreements. The home-buying process can feel overwhelming for even the most seasoned buyer, let alone a first-time homebuyer.
I recently sat down with Sarah W., TTCU Senior Mortgage Loan Originator at TTCU, to ask her what advice she gives to first-time homebuyers.
The conventional wisdom states a buyer should have 20% of the purchase price saved for a down payment. Is that still the case?
Absolutely not! It's fantastic if a home buyer can save 20% for a down payment. We also realize that many borrowers are not able to do this. TTCU offers several loans that do not require a 20% down payment.
Is there a specific loan geared towards the first-time homebuyer?
Not specifically. However, TTCU has many loan options. We find the best mortgage loan for the member.
How does a first-time homebuyer determine how much they can spend?
A TTCU mortgage specialist will work with the member to determine a budget that best fits their needs. We look at what they are currently spending for housing and establish a level of comfort for a new mortgage payment. We never want our members to overextend themselves.
Some first-time homebuyers may have just started their professional career. Should they wait until they've been working a couple of years?
Not necessarily. TTCU likes to see a minimum of two years of work history. However, for the first-time homebuyer, we can use college or technical school transcripts plus current work history to help meet the two-year requirement.
How long does it take to buy a home?
For many buyers, it takes longer to find the perfect home than it does to close the loan. Most mortgages close within four to six weeks after you sign the contract. You can help things along by making sure your paperwork is in order and getting requested documents to your loan officer quickly.
And lastly, what's the first step in buying a home?
For first-time homebuyers, we suggest getting pre-approved. It's a simple process, giving buyers a good starting budget. It also has the added benefit of letting sellers know you're a serious buyer. And it's so easy to get started. You can visit ttcu.com or stop by any of our locations.
At TTCU, we welcome your questions. Our goal is to get you in the right home loan for you. For more information, check out our complete Homebuying Guide. And remember, we'll be with you from that first meeting until your final payment.