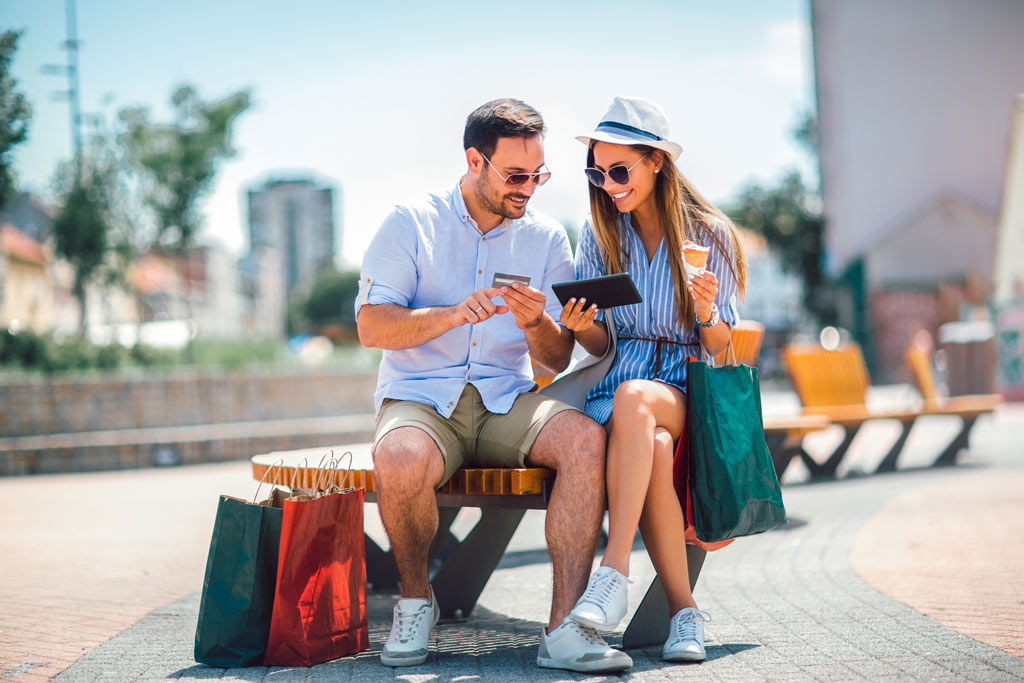 Summer is almost here and you're ready to take that vacation you've been dreaming about. You've planned your itinerary, booked your flight and made a list of everything to pack. But have you taken a moment to make a financial plan?

I recently sat down with Becky B., Director of Payment Solutions, to ask what steps travelers should take with their finances before leaving on vacation. Here's what she had to say:
I have a TTCU debit card and a TTCU credit card. Which one is best to use while on vacation?
TTCU recommends having more than one form of payment with you while traveling. This ensures you have a backup payment method in case something should go wrong, or you need additional funds. As for which card is best, each has its own benefits. If you have concerns about overspending, then a debit card may be the better option, as the money comes out of your account almost immediately. However, a credit card might offer better fraud protection and potentially earn you rewards.
Do I really need to let TTCU know I'll be traveling?
Yes! If your spending looks unusual, your account could be flagged for fraud and potentially frozen, until your identity is confirmed. If TTCU knows ahead of time when and where you'll be traveling, then your transactions should process as normal.
Ok! How soon do you need to know my travel plans?
You can notify TTCU about a week ahead of time, or up to the day before you travel.
I'll be traveling overseas this summer. Will my TTCU debit or credit card work in a foreign country?
Absolutely. And you can use foreign ATMs without any issue. However, Visa will charge a 1% international fee for the exchange rate; and ATMs will sometimes charge a surcharge fee.
What should I do if I lose my cards while on vacation?
Before you leave on vacation, write down your card numbers and store in a safe place. Should your cards be lost or stolen while on vacation, call TTCU and we'll help you get back on track.

Your vacation should be easy and carefree. Taking a few simple precautions before you travel can smooth the way to making it the vacation of your dreams. And should something go wrong, you can rest easy knowing that TTCU will be there to help along the way.