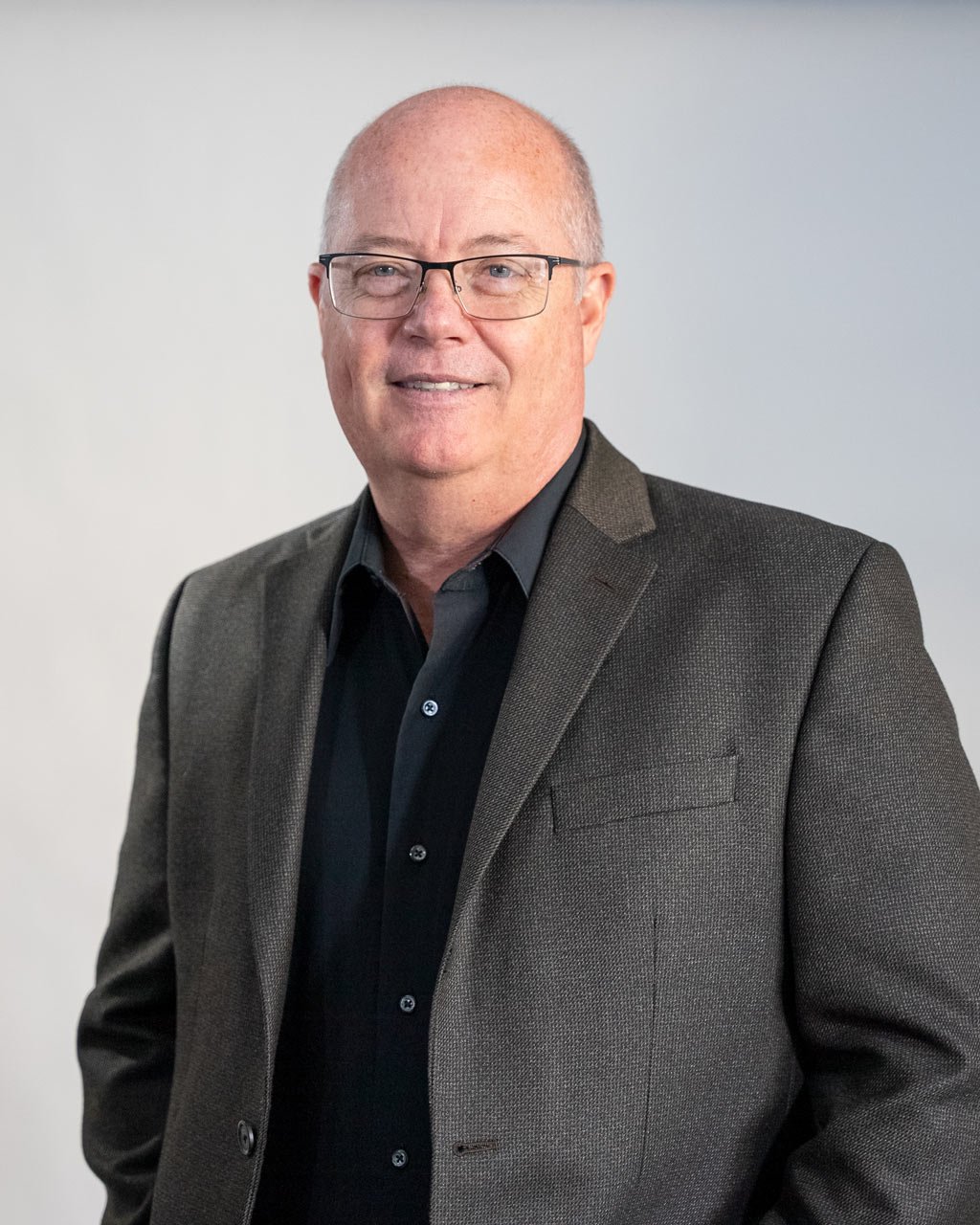 Name: Chan H.
Home branch: Midtown
Member since: 1994
When Chan learned he qualified for a new car loan at TTCU Federal Credit Union, he could not believe his ears.
"I was convinced I didn't qualify for a loan because that was my family background," he said. "(Being approved) was a gamechanger," Chan said. "It changed my perspective of what was possible for me and my family."
Chan became a member of TTCU when he moved to Tulsa for a job with Tulsa Community College in the mid-1990s. His colleagues recommended TTCU as a financial institution with a history of supporting educators.
Several years later, he purchased a home for his family with a loan from TTCU. This was especially meaningful to Chan, as his family had never owned a home, and he moved around a lot growing up. TTCU was part of what helped shift Chan's mindset from one of poverty to one of financial success. Suddenly, success seemed like a real possibility.
Chan was able to see a future where he changed the financial reality of his family. Now that future is a reality, and that financial success carries on to his kids and grandchildren.
"That's pretty special," Chan said.
Chan appreciates the family feeling he experiences when he walks into a TTCU branch, which he attributes to being a member of the credit union.
Chan encourages others to consider TTCU "a partner in your financial independence," he said.