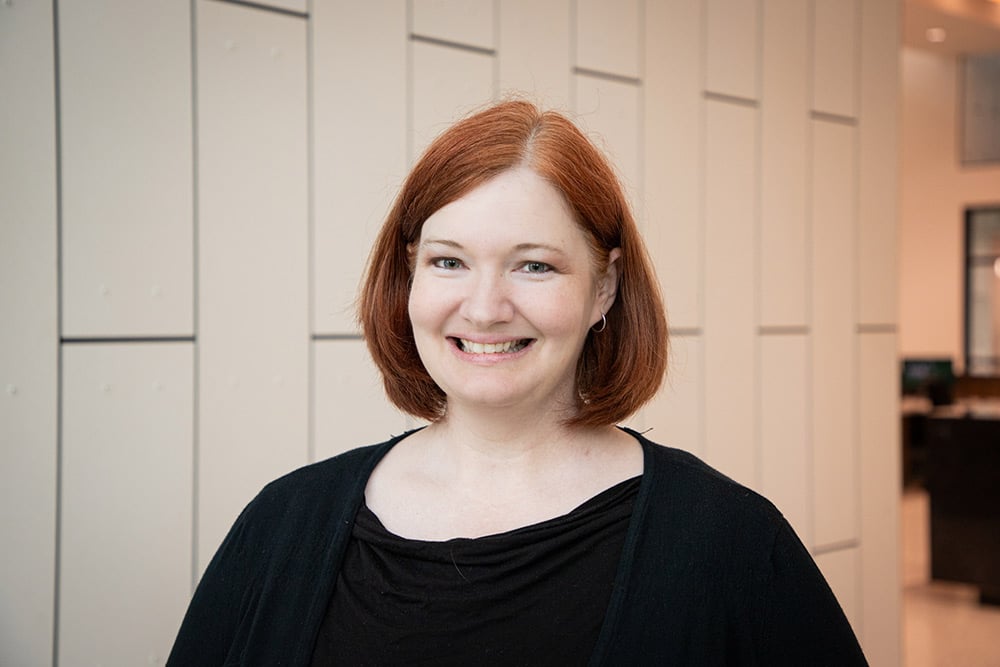 Name: Quin S.
Home branch: Midtown
Member since: 2017
When Quin had money stolen from her checking account, a national bank made it worse rather than better.
"It was about 5 a.m., and I got an alert that my account had dipped below $200," Quin said. "I had just gotten paid, so I was wondering what was going on. When I looked, I only had around $12 left."
It turned out someone had set up a Venmo with her account and moved all her money. Quin immediately contacted her financial institution to report the fraud. The financial institution shut down her account and opened a new one for her, reimbursing her for her loss. Unfortunately, Quin's financial institution no longer offered free checking, and her previous account had been grandfathered in. They refused to let her continue to have free checking. Quin immediately moved all her accounts to TTCU, which she had previously been a member of during high school.
"I feel like, with a credit union, they care a little bit more about me," Quin said. "I'm much happier as a member of a credit union where I have personal attention and assistance but still have access to everything I need in one place."
When it came time for Quin to refinance her home, it was a no-brainer for her to do it through TTCU. Since reopening her checking account with TTCU, she has also opened multiple other accounts so that she can save for future expenses, invest in a money market and use TTCU's CashBack credit card to save money on her daily living expenses.
Quin also appreciates the shared branching available through TTCU. She's been able to withdraw cash from her account from other credit union locations when she's on the go through Co-Op Shared Branching.
"With TTCU, I love that I'm a member, not a customer," Quin said.