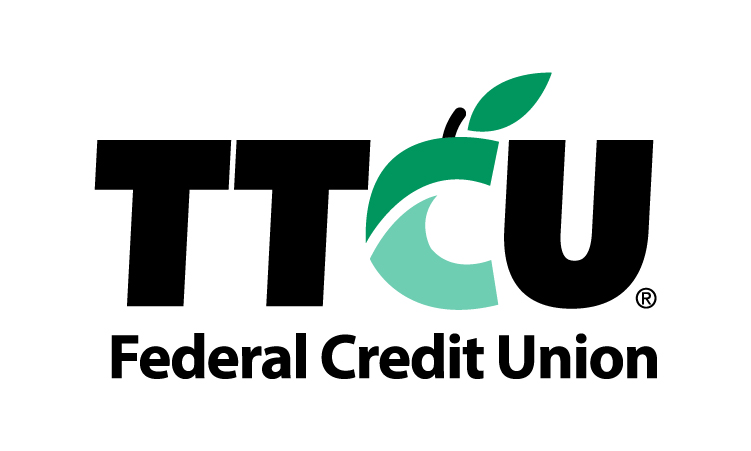 TTCU announced that $3.7 million in member rewards dividends were paid out to TTCU members in 2021, an increase of 5 percent over the previous year.
"The most significant factor that led to the increase in Member Rewards payments was the strong deposit growth that continued in 2021," TTCU Executive Vice President and Chief Financial Officer Shelby Beil said.
TTCU member deposits continued to increase in 2021, hitting the $2 billion mark, a significant milestone for the credit union. Another factor in the increased deposits was member use of the new round-up savings account, LevelUp. Over 4,300 members took advantage of this high-interest savings account, leading to increased savings account balances. Growth in checking and use of online services also contributed to the member reward growth.
"TTCU had a record year in 2021, helping to grow the credit union's financial strength," Beil said.
As a credit union, TTCU is owned by its members and pays dividends to qualifying members quarterly. To be entitled to the dividend, members must have an active checking account, among other requirements.