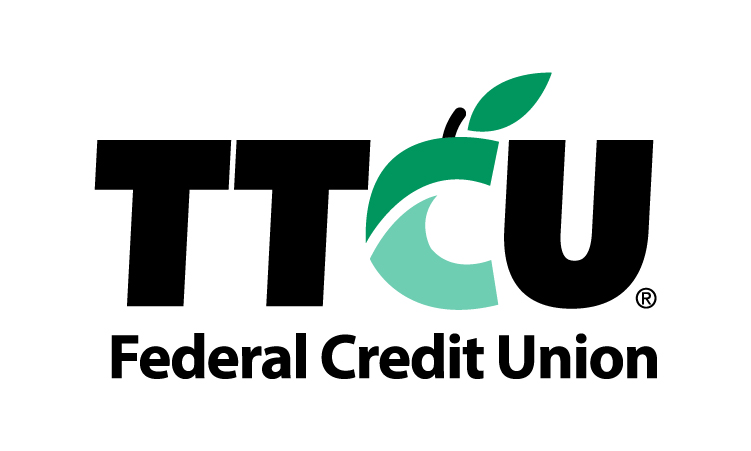 TTCU Federal Credit Union announced that $3.9 million in member rewards dividends were paid out to TTCU members in 2022, an increase of 7 percent over the previous year.
"The primary contributor to the increase in member rewards payments in 2022 was the 14 percent increase in loan balances during the year," TTCU Executive Vice President and Chief Financial Officer Shelby Beil said.
TTCU's member rewards program pays dividends to members who use TTCU's services, including those with both qualifying loan balances and deposit balances. This allows TTCU to pay out its profits to a broader range of its membership. In addition to the rising loan balances, TTCU member deposits continued to increase in 2022, reaching $2.6 billion.
"When comparing savings options, always remember to factor in the member rewards payments you will receive. This will add a meaningful bump to TTCU's already attractive deposit rates," Beil said.
As a credit union, TTCU is owned by its members and pays dividends to qualifying members quarterly. To be entitled to the dividend, members must have an active checking account, among other requirements.