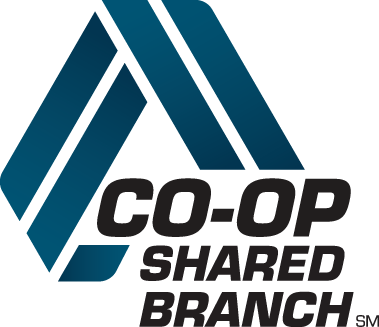 National Shared Branching Awareness Week
TTCU Federal Credit Union is excited to join credit unions nationwide to celebrate National Shared Branching Awareness Week - May 22-26, 2023. Throughout the week, we'll be reminding the 1.3 million credit union members across our state of the convenience and added value that shared branching brings to members.
TTCU is a proud member of the CO-OP Shared Branching network, which provides members with convenient access to their accounts and money at more than 5,700 credit unions nationwide. The Shared Branching network allows members of other credit unions to use our branch locations to conduct basic transactions.
What does that mean for you?
As a member of an Oklahoma credit union, you can conduct transactions at more than 130 in-state branches. Whether you're across town and can't get to your branch or you've relocated due to a natural disaster, your credit union remains accessible because of the Shared Branching network.
Stop by your local TTCU branch and see what makes your membership at our credit union so unique.
Looking for a local shared branch location? Find your closest option online!