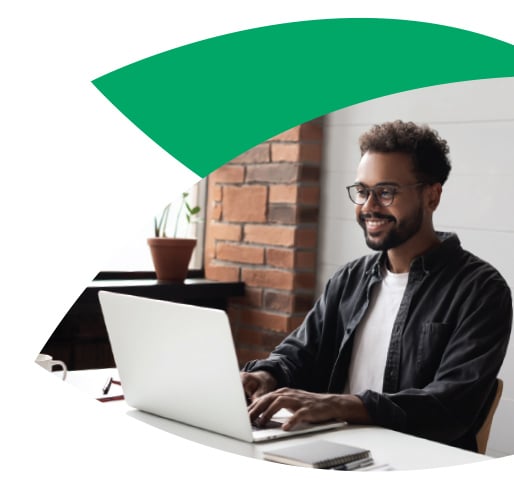 We have launched a new digital banking experience to help their members manage their finances online.
TTCU's online banking and mobile banking app have been streamlined to provide an easy, intuitive experience on both platforms. The new digital banking platform also offers members additional services.
"One of the primary concerns that we have been hearing from our members is that they want to build their savings," Chief Technology Officer Andy Tripp said. "Our new experience provides savings goal tools, where you can track your progress towards multiple goals right in your digital banking."
The new mobile banking app also includes some other member-favorite features:
If you're a current member, enroll for digital banking today! Want to become a member? Find more information here.