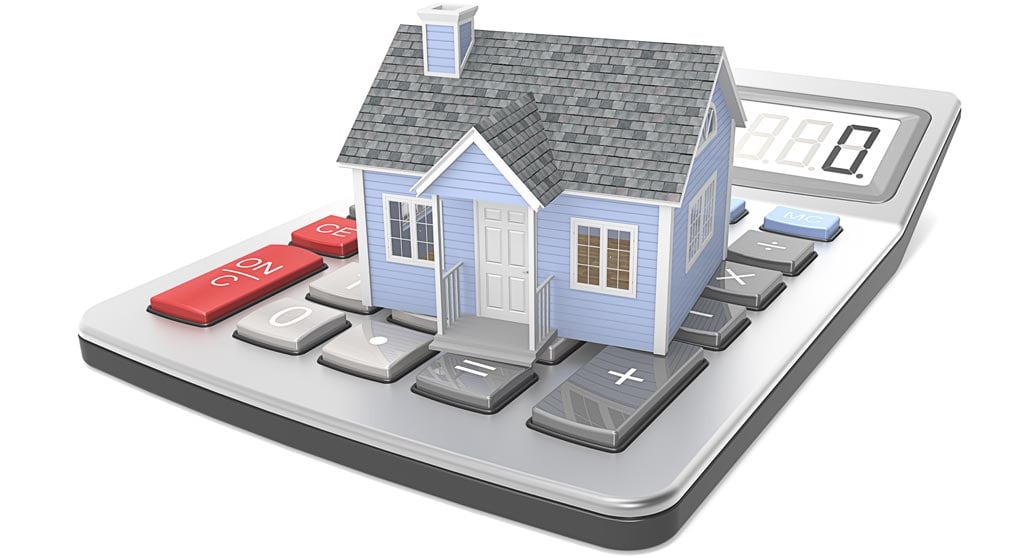 You've been combing Zillow for what seems like forever and you've finally found your perfect home. Now what? What's the next step on the road to the American Dream?
We recently sat down with Dan Newberry, VP of Mortgage Operations to get the inside scoop on how to make the home buying process go as smoothly as possible. Dan's tips include:
Know what you can comfortably afford. So often, you find the home of your dreams only to be crushed to find it's entirely out of your price range. A general rule of thumb is your debt to income ratio (DTI) should not exceed 43% of your gross income.
Get pre-approved. Once you know what you can afford, get a pre-approval letter from your lender. This letter shows potential sellers that you are serious about purchasing a home and gives you more buying power. A seller is more likely to accept an offer when they know you've been pre-approved. Pre-approval letters are typically good for 90 days.
Get a mortgage that fits. Just like shopping for the home that's right for you, you want a mortgage that fits your needs. This can be accomplished by visiting with your lender.
Come prepared. When you meet with your lender, come prepared with all necessary documentation. Examples include income statements, tax returns, W2's, retirement account statements and any other financial documents.
It's a team effort. Buying a home takes several people doing their jobs – the lender, seller, realtor, the title company, inspectors and appraisers. Find a team that you're comfortable with and facilitates communication. Good communication helps avoid delays and paves the way for a smooth transaction.
Service after the sale. Many lenders will be happy to loan you money for your mortgage but then quickly turn around and sell your mortgage to another provider. In essence, there is no "service after the sale."
TTCU's Mortgage Specialists are here to help you every step of the way – from getting pre-approved to closing! And TTCU services all of its mortgages, so you can keep working with the TTCU team until the final mortgage payment is made.