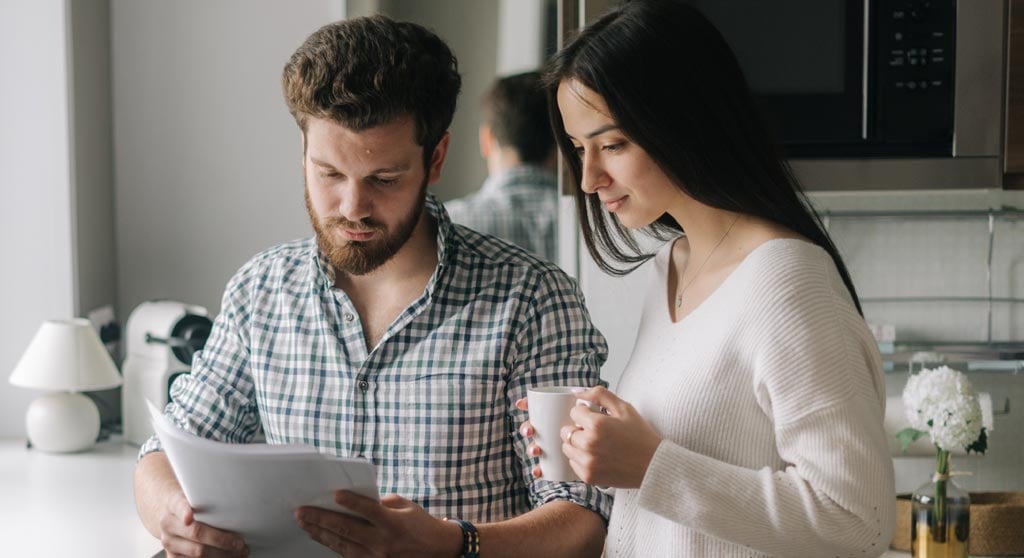 The worst part of facing a loss of income in a pandemic is the uncertainty. If you've been furloughed or lost your job, you're wondering when you'll get a paycheck again. If you're self-employed, like my husband, you wonder when the phone will start ringing again with jobs.
I visited with our Senior Vice President of Branch Operations, Liz Stidham, who has spent years counseling TTCU's members on how to weather their personal financial storms. She had some helpful information for those who might be facing a loss of income.
Six steps you can take
Take a hard look at expenses.

It's easy for monthly subscription charges to add up, so this could be a good place to make some cuts. Maybe you can go down to just one TV streaming service, get a cheaper cell phone plan or cancel that gym membership. Also, go over your monthly statements to see if you've forgotten about any recurring charges. You may still be paying for a service you aren't even using. Really think about your needs vs. wants, and then go ahead and make those cuts now.

Only make the minimum payment on credit cards.

A lot of people try to pay more than their minimum payment on things like credit cards. While normally this is great advice, this might be a time to look at just paying the minimum. This will free up cash in the short-term for necessities like rent or food.

Establish a budget based on your new income.

For us, this meant taking a hard look at what it would mean for us to be a one-income family. We'll need to cut expenses. Social distancing rules are helping with this. We're no longer going out to eat, and we're not spending on travel or shopping. We're only paying for true necessities, like bills and groceries.

Contact your lenders to see how they can help.

You really need to contact your lenders and let them know about your financial situation. Many financial institutions have ways to help you through these hard times. For instance, TTCU has a Skip a Pay program, where you can delay paying your loan. You can check your eligibility for the program through TTCU's online banking. Even if you don't qualify, TTCU may still be able to help, so give us a call.

Consider a refinance.

Also, check into refinancing your home. Rates are very low, and you may be able to reduce your monthly payment, plus put a little cash in the bank. This could relieve some pressure on your finances.

Be smart about using the assistance that the government is offering.

As tempting as it might be to use that deposit for a big purchase – I'd love some new furniture! – we'll be saving it to help with bills. Using it for daily expenses instead of a splurge will help our budget long-term. If you don't have an emergency fund yet, this could be the perfect opportunity to start one! Consider putting it in a savings account where it can earn interest until you truly need it. We're thankful now that we've always kept a cushion just in case business slowed down.
If you need additional help figuring out how to weather the pandemic financially, reach out to TTCU. We offer Certified Financial Counselors who would be happy to visit with you about your individual financial situation. Give us a call, and we'll get you connected with someone who can help.