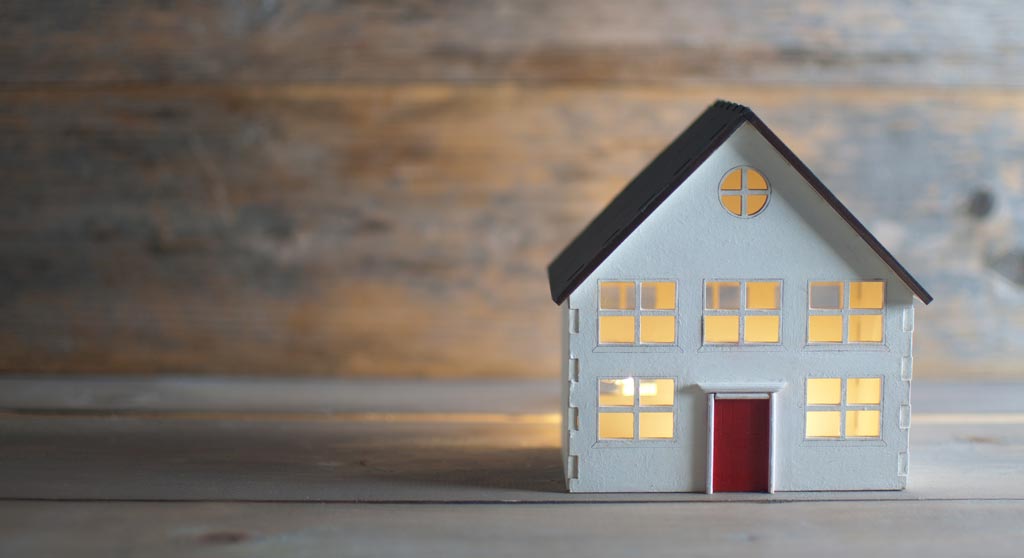 If you're considering a move this summer, you're probably already dreaming of more square footage or a bigger yard. But before you make your dreams a reality, you'll need financing. While the process can seem daunting or even scary, your loan officer wants the same thing you do: to see you settled into your dream home. Here's the scoop on what they wish you knew before you fill out your application.
Don't bust your budget
Nothing is worse than falling in love with a place only to find out that you can't afford it. Avoid that disappointment by starting with the most important thing: your budget. Visit a financial institution to get pre-approved so you can shop around in your price range.
Find your perfect financial institution
In addition to comparing rates, consider what you want from your financial institution. Do you want to interact with them primarily via the internet, phone or in person? Do you want your loan to stay with your financial institution instead of being sold? Do you want the ability to pay in person at a local branch? Ask questions to make sure you land at the financial institution that is right for your needs.
Finally, pay attention to how responsive the employees are to your needs and questions. A great financial institution will be happy to make sure you understand everything that is going on and feel comfortable with the process every step of the way.
Avoid common pitfalls
One of the biggest mistakes people make when filling out their mortgage application is not supplying all the needed information. Maybe it asks for a two-year residence history, and you've lived in your current apartment for a year and ten months. It's tempting to round up, but that only slows down the process in the long run, when your lender has to follow up to confirm your residency for the missing two months. Avoid the frustration of delays by providing everything that's needed up front.
Secrets to getting approved
Everyone expects their credit score to be pulled when they request a loan. But what not as many people know is that your lender will look at a lot more than the number. Expect them to take a deep dive into your credit history, looking at whether other accounts have gone past due and what loans you've had in the past. A college kid may have a great credit score, for example, but not much payment history.
If you're a big spender, you may want to hold off on any other purchases or trips for a while. Plan to take any big vacations that year after you've purchased your home, and think twice before buying expensive concert tickets or upgrading your vehicle. Your lender will take a look at what debt you already have and how that compares to your income. Focusing on paying down your credit cards for a few months may significantly change the number in your pre-approval letter. Also, it'll help you save up the cash you need for a down payment!
Finally, find a good realtor who can help you understand the process and negotiate a fair price for your home. Realtors have access to more data than you can get on your own and can also ensure all of your concerns are addressed in your contract. Buying or Selling in a "For Sale By Owner" transaction can be very risky if you are not familiar with contracts or the home buying process.
Happy house hunting!