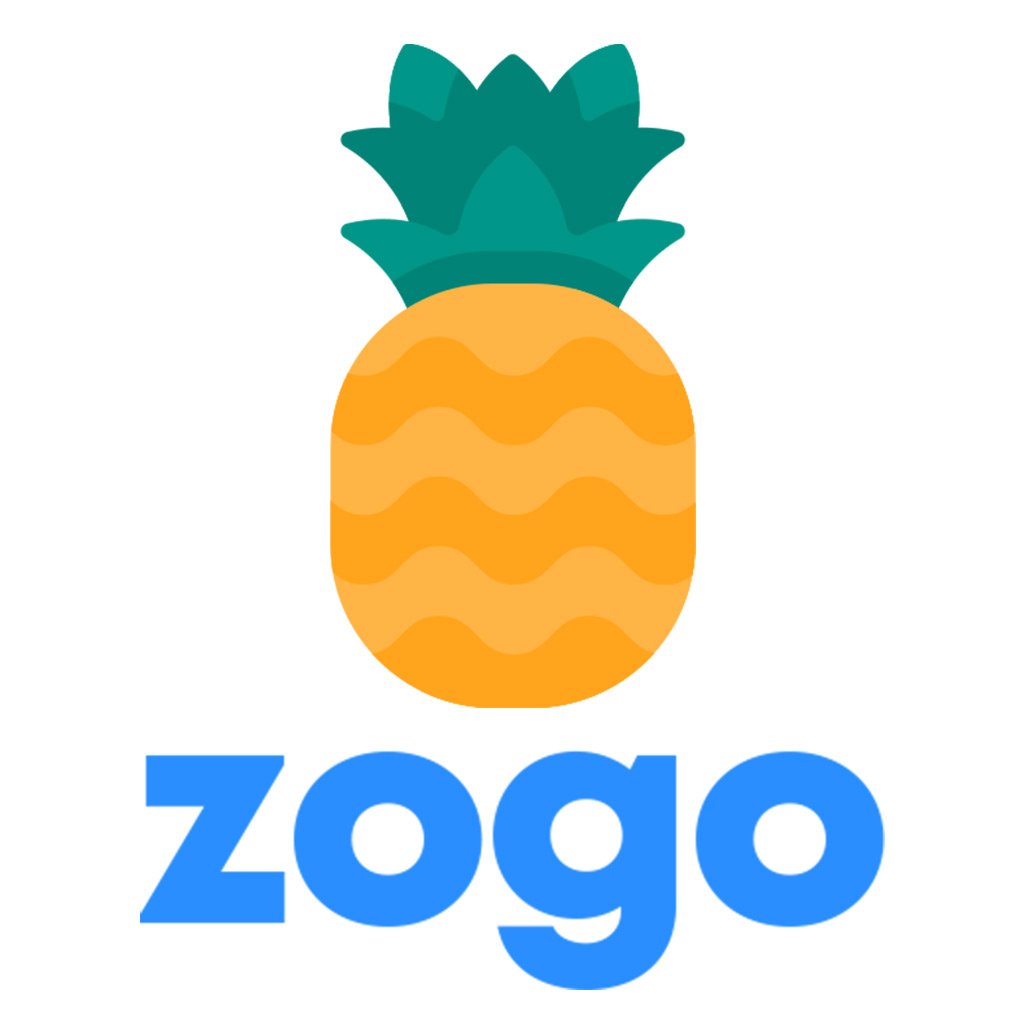 On any given night, my cousins will call for a family dinner. These nights are full of food, laughter and games. Recently though, our night was full of pineapples and not-so-friendly competition. Let's just say it got heated.
Sitting at the dinner table, one of my cousins brought up finances and money. Since I work at a credit union, all eyes turned to me. Full transparency, I know the basics, but I'm not a finance expert - not by a long shot. Her timing, however, was perfect. Earlier that week, TTCU had launched a new financial education tool called Zogo.
Zogo is a mobile app that takes the boring out of learning about finances. Impossible? Trust me; it's not! The simple app has hundreds of easy lessons about money. Here's the best part, the more you learn, the more pineapples you earn. Pineapples can then be redeemed for gift cards to your favorite stores.
I was already using Zogo, and I knew my family had to join. And yes, they were skeptical, but one by one, my cousins started signing into the app and earning points (aka pineapples). The competition was on! I made a private leaderboard for just my family members, and they competed for the top spot the rest of the evening.
After an evening of sarcastic jabs and crazy laugher, I figured the competition would end, but I was wrong. My family continued to play and earn pineapples. One of my cousins, let's call her the overachiever, has more than 500,000 points, has already earned gift cards, and now knows a lot more about her finances.
While you're reading this, you may be thinking that since it's a mobile app, it must be for a younger crowd. It's not! More than half of TTCU's Zogo players are over 25, and more than 30% are 35 or older. Trust me, Zogo can be fun and informative for anyone.
If you're not a money expert or you just like free gift cards, jump in and start earning pineapples! Download Zogo today and enter "TTCU" as your access code.
But a word of warning, inviting your family to play along might be dangerously fun!