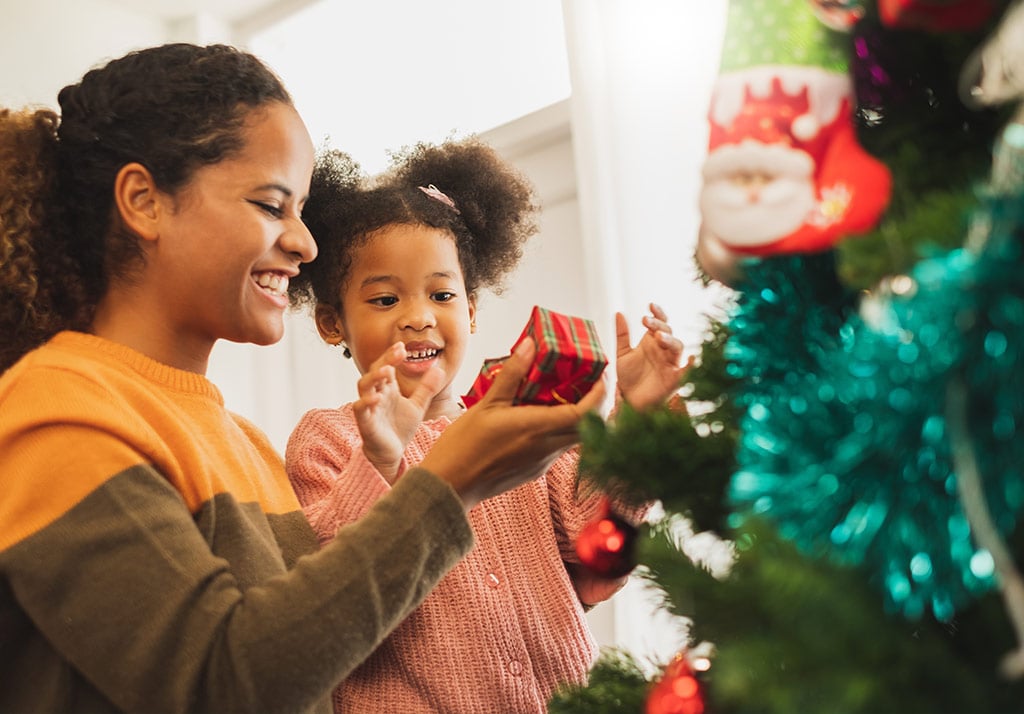 Whether you want to admit it or not, the holidays are upon us. Halloween, Thanksgiving and the biggest of all – Christmas. And with that comes a lot of extra expenses. Some people are born planners and have been diligently budgeting for the holidays since January. Then there are the rest of us. And if, like me, you're shocked to realize Christmas is less than two months away, there's no need to panic.
To help get a handle on holiday spending, I sat down with Cliff M., TTCU Branch Manager to ask his advice on how to budget for the holidays and to navigate this financial tsunami. Below are some tips Cliff shared.
Make A Budget

First and foremost, start making a budget right now. Think of every expense you might have over the holidays, outside of gift giving. Will you be attending a holiday party? If so, will you need a babysitter? What about a new outfit? Will you be hosting a get together? Do you need to increase your grocery budget? Will you be traveling this holiday season? Will you need to budget for hotels or gas? Once you have an idea of your expected expenses, you can start planning.
Make A List

List every person you want to buy a gift for. If your list is manageable, then great. If not, the take a hard look at your list. Do you really need to buy a gift for your great aunt or your third cousin? If you've trimmed your list but still need to cut costs, look for creative gift-giving ideas. For children, consider the Five Gift Rule. For adults, consider doing a Dirty Santa gift exchange or drawing names. Do you have a talent for baking, knitting or painting? Consider a homemade gift. A gift created especially with someone in mind means so much more than another scarf.
Make A Plan

If you feel your budget is running a little thin, it's not too late. You can brown bag your lunch for the next few weeks or skip a few weekend date nights. Consider reward options like TTCU's CashBack card or using points for hotels and car rentals.
Above all, the holidays are about spending time with your friends and family. With a little planning, you can head into 2023 without any new debt, and that's a great feeling.