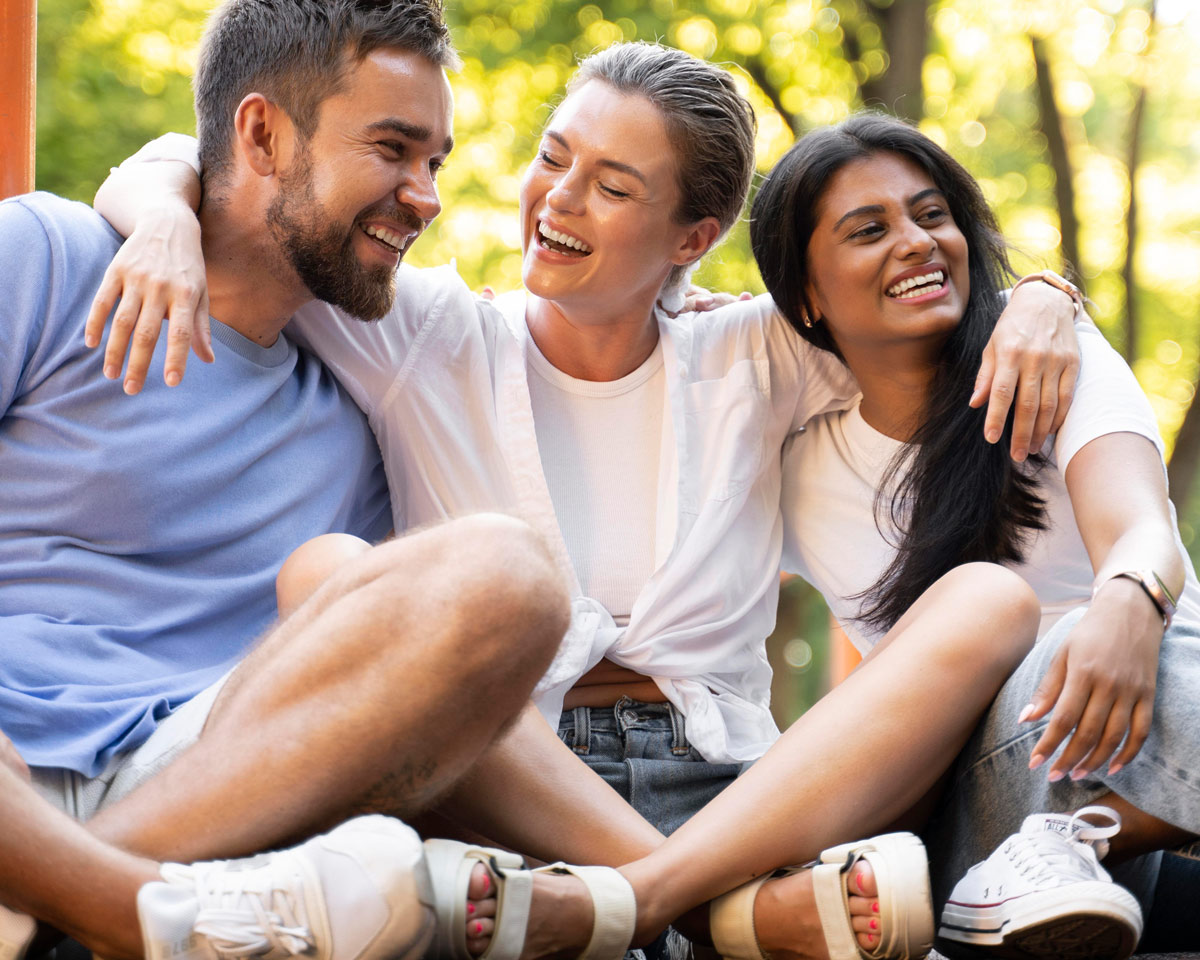 What I wish I knew about checking when I was just getting started.
I remember opening my first checking account like it was yesterday - the smell of popcorn popping in the branch lobby, the feel of my very first check register in my hands… and all the questions I had about checking in general that I just didn't know to ask.
There were so many things I didn't understand in the beginning, like the fact that I didn't have to visit the same branch where I opened my account to make deposits and withdrawals (this took me over a year to discover – PS, TTCU has 21 branches and easy digital banking to take care of these things!), the convenience of direct deposit (hence, me driving 30 minutes roundtrip to my original bank location every two weeks, when there was one 30 seconds from the university where I lived and worked) or even what it meant to overdraw an account. Looking back, I didn't know to research checking account options, or that more than one existed. While I managed to get the hang of things after some trial and error, it would've been great to be educated fully from the start.
Luckily, your experience doesn't have to be like mine. This month, our Savings Series will focus on the benefits of checking accounts.
Here's the breakdown:
An account used for everyday deposits and withdrawals – an easy place to store and access your money
Four TTCU account options available:
Free ATM access
Visa® debit cards, including the option to choose from over 60 unique designs and participate in our School Pride® Program
To dive deeper into the benefits of our checking accounts, I reached out to two TTCU branch managers who help members open them every day – Sarah P. (Sand Springs) and Stephanie H. (Broken Arrow North).
How would you easily break down checking to someone who knows nothing about it?
Sarah: A checking account is a way to easily and conveniently deposit and access your funds without the risk of carrying around a check or cash. You can access your funds by using a debit card (including your choice of 60 School Pride® cards that donate back to schools with each purchase), plus- your funds are insured (to at least $250,000).
Stephanie: A checking account is a deposit account that allows the member to easily make withdrawals, deposits and transfers. Your money can be accessed by using checks, ATM withdrawals, debit card transactions and electronic credits and debits.
When would you recommend each TTCU checking account?
Sarah:
Free – Great for those who don't necessarily keep a balance, and don't want any monthly fees.
Classic – For those who keep a large balance in their checking and want to earn dividends.
Rewards – For those who write a lot of checks and would benefit from free ones, or are interested in having some extra perks like travel rewards, etc. This account does require a monthly fee.
Fresh Start – For those who don't yet qualify for our free account but are willing to pay a $10 monthly fee to work their way up to one of our other checking accounts.
Stephanie:
Free - I would suggest a free checking to a member that may not carry a large balance and doesn't have the need to receive a monthly dividend payout. They have access to their funds via digital banking and their debit card.
Classic - For anyone that keeps a large balance and wants to be paid dividends. A minimum daily balance of $250 would need to be in the account to avoid a monthly service charge.
Rewards - For anyone wanting monthly dividends but also wanting to take part in the rewards that come along with the account, like free checks and more.
What are the benefits of checking?
Sarah: The benefits of checking have grown exponentially with the expansion of digital banking. Checking has become very convenient on the go, with members having easy access to mobile deposit, direct deposit, electronic transfers (ACH), etc. Also, it's easy to access your money with a debit card and see your transactions in online banking.
Stephanie: Easy debit card transactions, digital banking and bill pay, 24/7 access to your funds and account activity, check writing, courtesy pay and overdraft transfer protection, mobile deposit, the security of knowing your money is safe.
There's a checking account for you at TTCU, and we'd love to help you find the right one! As always, we're here to answer all your questions and get you into the account that works best for you.
Visit any branch or open online, today!