TTCU announces voice banking!
You can now manage your TTCU accounts through Amazon Alexa or Google Assistant.* At TTCU Federal Credit Union, we're making it easier than ever to access your finances through the smart home devices you're already using.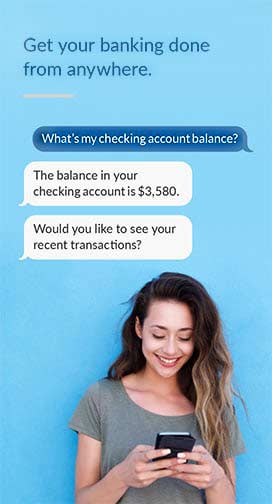 Simply enable the TTCU Action on Google or the TTCU skill through Amazon Alexa, and you'll have a fast, secure and convenient way to get answers to all your banking questions.
With TTCU's guidance, you'll get a better financial picture of your spending habits, gain financial insights, send and transfer money, and more.
You can ask:
What's my checking account balance?
List my most recent transactions?
What is my loan balance?
Which TTCU branch is closest to me?
And many more questions!
Learn more online with step-by-step instructions for Amazon Alexa or Google Assistant.